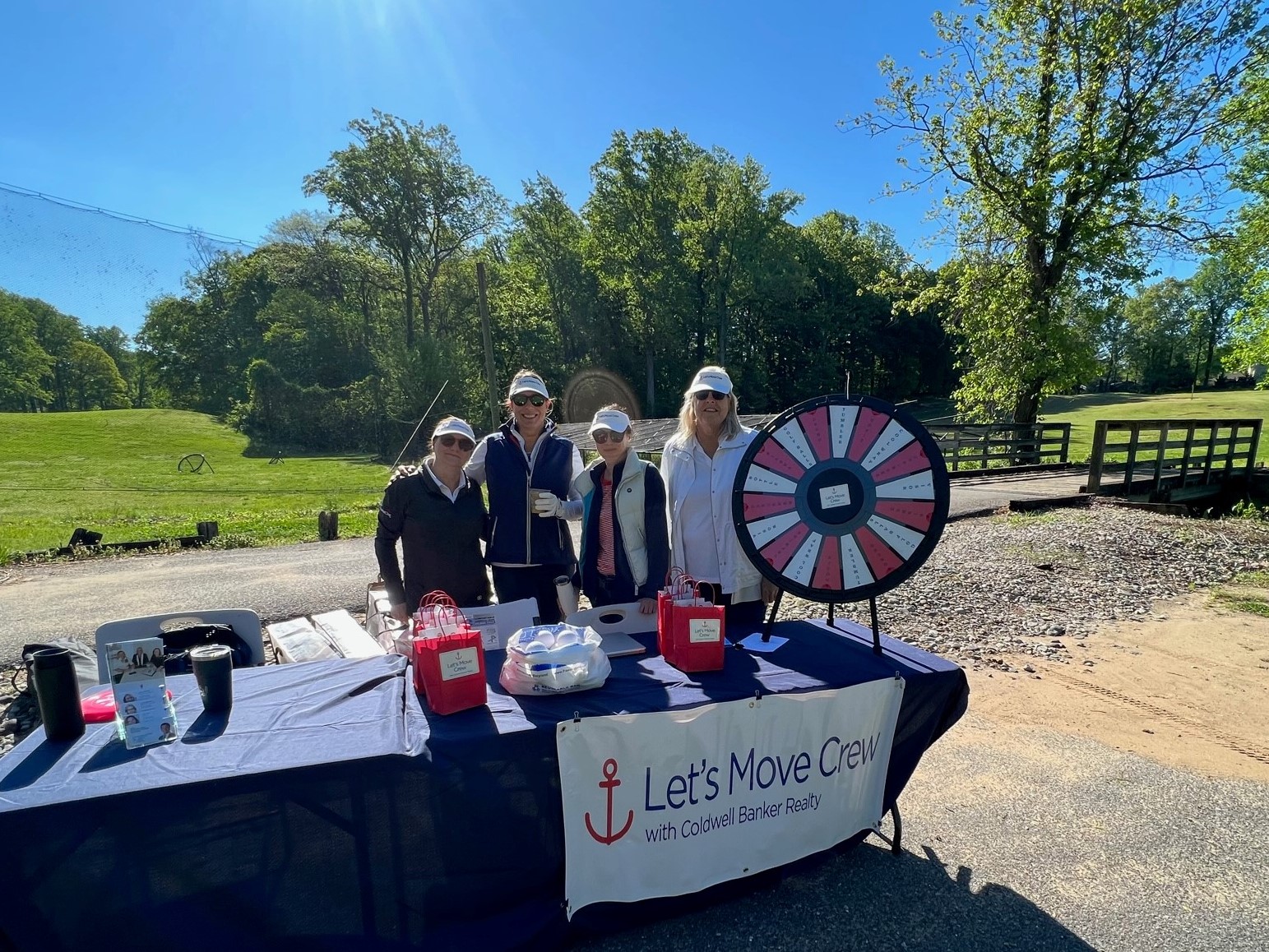 The Crew is very happy to support the 22nd Annual 'Tee Up for a Child' Golf Tournament, held at the Crofton Country Club on May 1, 2023. All proceeds from the tournament go directly to supporting the mission of CASA to advocate on behalf of abused and neglected children in foster care in Anne Arundel County, though trained volunteers.
About Anne Arundel County CASA, Inc.
Anne Arundel County CASA, Inc. (AACASA) is a 501(c)3 non-profit organization that advocates for and supports abused and neglected foster care children in the court system to ensure their right to safe, stable and permanent homes. Founded in 1993, AACASA provides a powerful voice and meaningful connection for children who have experienced abused, neglect and abandonment. We are able to serve these children through the generous support of those who donate to our local CASA chapter, as well as the immeasurable compassion and commitment of our CASA advocates. Please visit aacasa.org to learn more.